I am a Chinese collector of scale models and i bought a herpa KLM 747 model plane from here.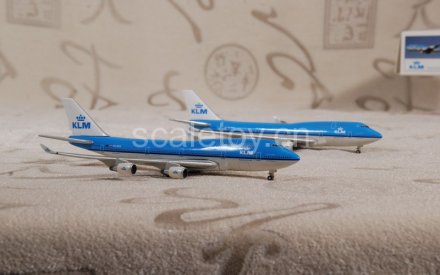 when i opened the box i found that one of the wing tails had been broken; and after i sent photos here i quickly received the response and they kindly sent me another same plane free.
Considering that i am buying from China, long long distance away, I am very satisfied of the service and trust of this site!

you can visit my small website of model reviews here: http://scaletoy.cn

and my posts of my experience of buying the herpa KLM:
http://scaletoy.cn/4002/
http://scaletoy.cn/4379/

thanks!